What is the best interior paint to use for your home? This question is always up for debate.
Everyone seems to provide their opinion, from report agencies consumer reviews to do-it-yourselfers even to the trusted painting professionals.
Every Person has Different Experiences with Interior Paints
This starts with how the actual paint itself is applied. It can be brushed on, rolled, and even sprayed.
A novice painter that hasn't been trained in painting could over apply the paint. This would cause runs and heavy brush marks. On the other hand, not applying enough paint for total coverage could make it look streaky or see-through.
Quality Paint Is Expensive
Quality paint is expensive, ranging from $40 to $70 per gallon!
One reason is that premium quality paint uses superior ingredients. Quality binders (the glue) for superior adhesion and high quality hiding pigments titanium dioxide both add to the cost.
These paints have a higher percentage of volume quality solids. They range from 38% to 48% and have thickening agents for less splatting and less mess.
Higher quality interior paints use acrylic colorants that are superior to the older universal colorants. Quality colorants are colorfast which mean they don't fade or oxidize as fast as the older type colorants.
Premium quality paints cover the surface in fewer coats than cheaper lines of paint. Painting can be labor intensive so fewer coats of paints means less paint and less labor.
Two coats of quality paint are always recommended by paint manufacturers. The first is to get the true depth of color and 2nd is over all coverage and a paint thickness to provide maximum durability.
What a Master Painter Would Do – The Best Interior Paint
As a painting company led by a master painter, this is what we would do. Keep in mind, this is based on the experience of someone who has used most brands of paint (including local and national brands) throughout the entire country!
It's also based on being a 2nd generation highly trained paint contractor with over 33 years of experience. This includes being a master paint applicator with over 25 years doing research and has studying paint chemistry.
That said, there is one brand of paint that we recommend over all the rest (that we won't even mention).
After using the largest national brand in the country for over 27 years we have found our favorite brand and the most trusted.
Are you ready?
It's Benjamin Moore.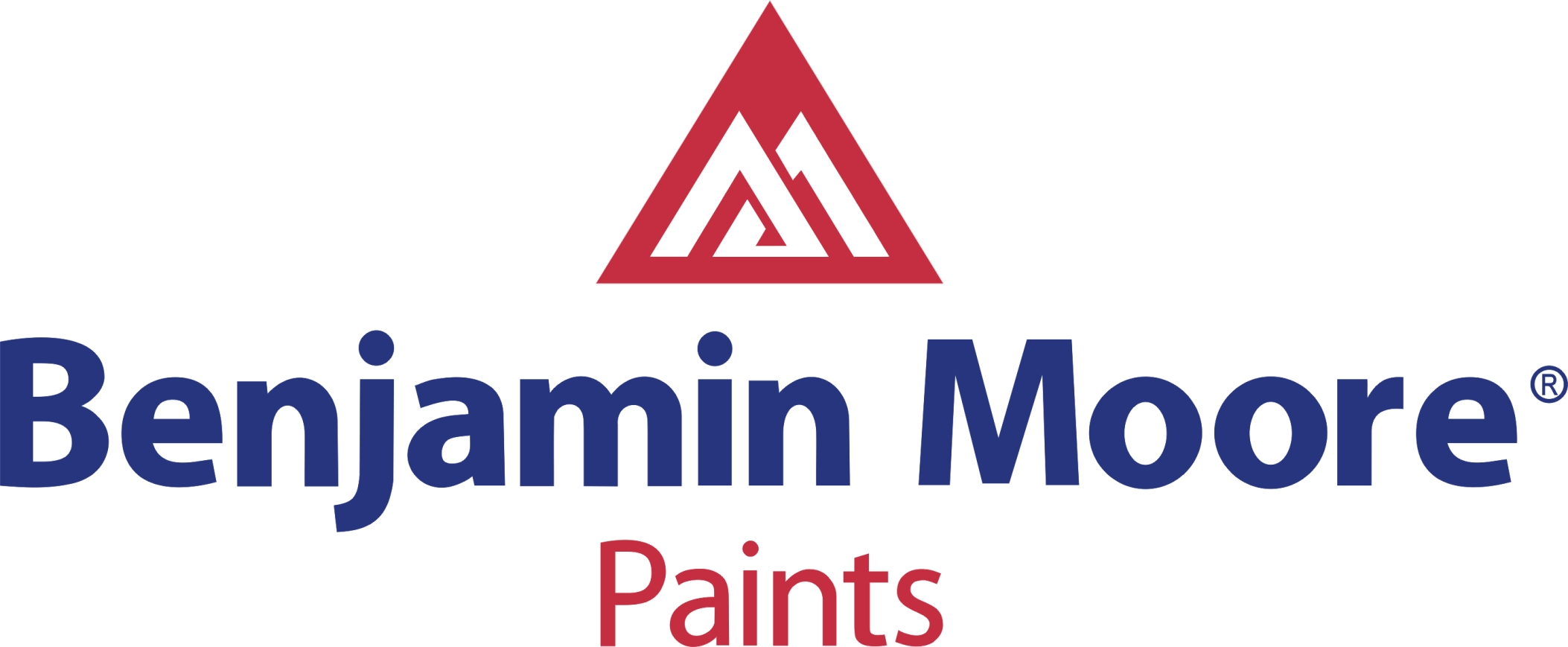 We've found it to be the finest quality interior and exterior paints we have ever used. Benjamin Moore was the first paint company to have 100% acrylic colorants.
Specifically, their Gen-X colors are superior to other brands. Benjamin Moore is the only company that manufactures their own colorant system to ensure the product performs at the highest levels.
At Painting America, we work with Benjamin Moore paints. We're located in Bothell Washington and work throughout the Eastside.
We're a professional painting company that specializes in interior and exterior painting.
For an estimate, give us a call today at 425-488-1192 or Contact Us Here
*