Painting America is a Redmond painting contractor that provides interior and exterior painting services in Redmond and the surrounding Eastside communities. Call Us Today at 1-425-488-1192 for a Free Estimate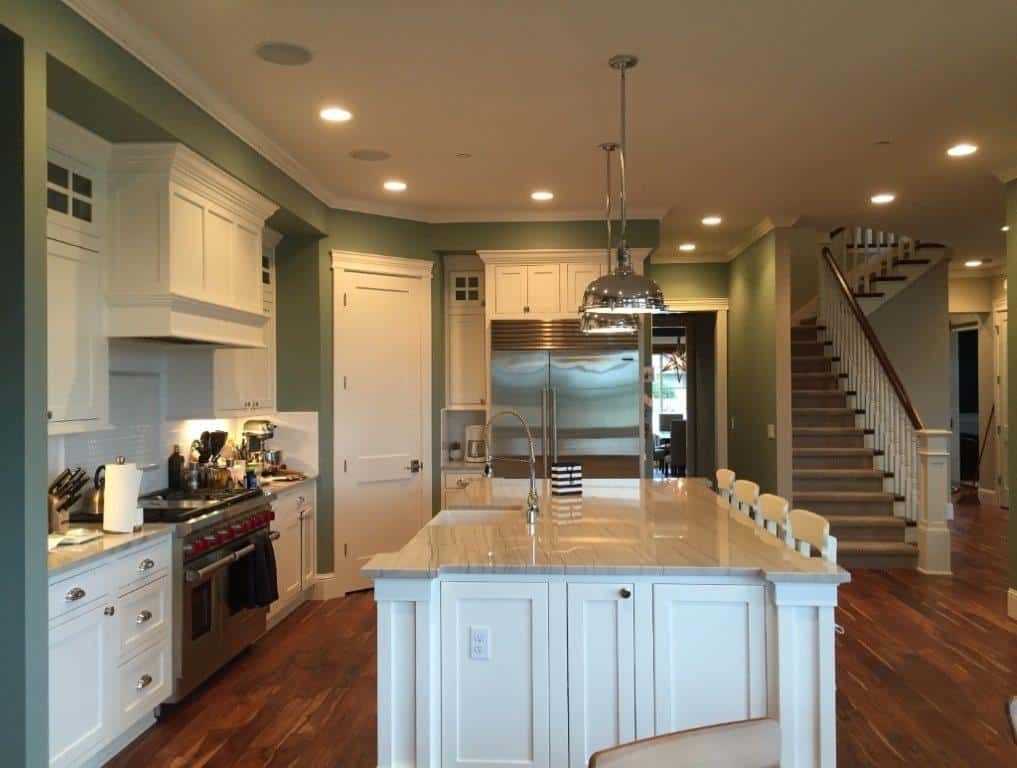 Painting America specializes in home painting services specifically interior & exterior re-paints, staining, and color consulting. We pride ourselves with the highest quality craftsmanship and customer service.
Redmond Painting Contractor
We take our work seriously on everything we do. As a Redmond painting contractor, we provide an exceptional quality of service to our clients.
Here's what Angelica R. had to say about us:
"Pam was extremely helpful in during a free paint consultation at our local paint store to select some colors for our home. We had no idea. She has a great eye, and really understood to the look we were going for.
She made the extra effort to show us how the colors we selected would look in different lighting. She was also very friendly and professional. We were extremely fortunate to be in the right place at the right time.
We will definitely use the services of her company in the future."
We live our vision by continuously exceeding client's expectations. You can see more of our reviews on Yelp, Houzz, and BBB.
More about our Redmond Painting Company
We're an owner-operated company (not a franchise) with over 30 years experience. We offer personalized color consulting and painting service. We custom tailor every job we take to the individual needs of each of our clients.
We have all of the necessary licenses and insurance for every job. This ensures that you and everyone involved the home painting project is protected.
With Painting America, we guarantee you our best work. But we don't only guarantee it, we back it up with solid reasons why you can feel good about going with us as your painting company.
You can rest assured that when you contract with Painting America, we'll provide outstanding quality painting and customer service.
For further information on Painting in Redmond, check out the following articles:
Redmond Painting Contractor – Interview with Painting America Co-Owner Dave Rushing
We primarily serve the following Eastside communities but are open to other jobs outside this area.
Woodinville Hunts Point Bothell
Mill Creek Sammamish Yarrow Point
See also our Color Consultation and our Pressure Washing services
::
Call Us Today at 1-425-488-1192 for a Free Estimate Contact Us Here