Repaint Specialist Helps Stairs gets a Makeover
As a repaint specialist, we can tell you, remove the carpet and look at what you have. It might just surprise you!
You can have hard wood installed for the treads and then Painting America can paint the risers and skirts.
This will dramatically change the look and feel of your home.
The design trends lean towards more hardwood floors, painted millwork and furniture pieces. These days we are seeing less and less wall to wall carpet.
Rooms are anchored with a well thought out area rug – that tells us the beginning of the design story.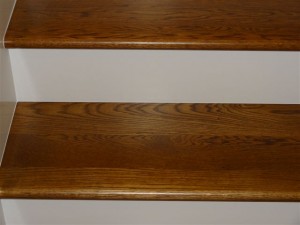 Painting America takes cues from the story told in the furnishings and colors, present in the home.
We guide you during your free color consultation, in choosing colors for your interior walls to complete the design story.
Call Painting America today, your color experts, providing change and beauty in your home.
For more information, call us today at 425-488-1192 or Contact Us here.
.