Cool and Calming Effect
As a Kirkland Painting Company, we can help you create a tranquil guest room for your family and friends by intentionally selecting colors that provide a psychological calming effect.
Your house guests will be grateful for the calm space to retreat to during their visit and restful sleep.
Blue is just that said calming color. Here in Kirkland we selected a lovely shade of blue form the Benjamin Moore fan deck to compliment the cool red/brown comforter.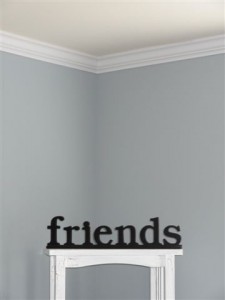 The white for the millwork is a clean, bright white.
The ceiling white is determined by comparing whites to the trim, staying in the cool white palette to compliment the wall color, but just enough different than the mill work, allowing the millwork to pop.
Kirkland Painting Company
Painting America makes dreams come true! We specialize in working in Kirkland, Bellevue, Redmond, and the surrounding Eastside.
Call Painting America, a painting company serving the Eastside for 22 years.
For more information, call us today at 425-488-1192 or Contact Us here.
.