Beautiful Stain Work
It's not everyday you get quality work on wood staining. Wood Stain work is some of our favorite work to do!
At Painting America, we pride ourselves on our knowledge and our ability to be extremely versatile.
Co-Owner of Painting America, Dave Rushing, is an expert at painting, staining, restoration, and more.
When discussing staining wood, Dave says, "there are no short cuts to producing a beautiful finish. A sealer must be applied to assure uniformity in the stain.
Followed by the stain itself and two coats of polyurethane."
Take a look at this image of part of a recent job Dave performed: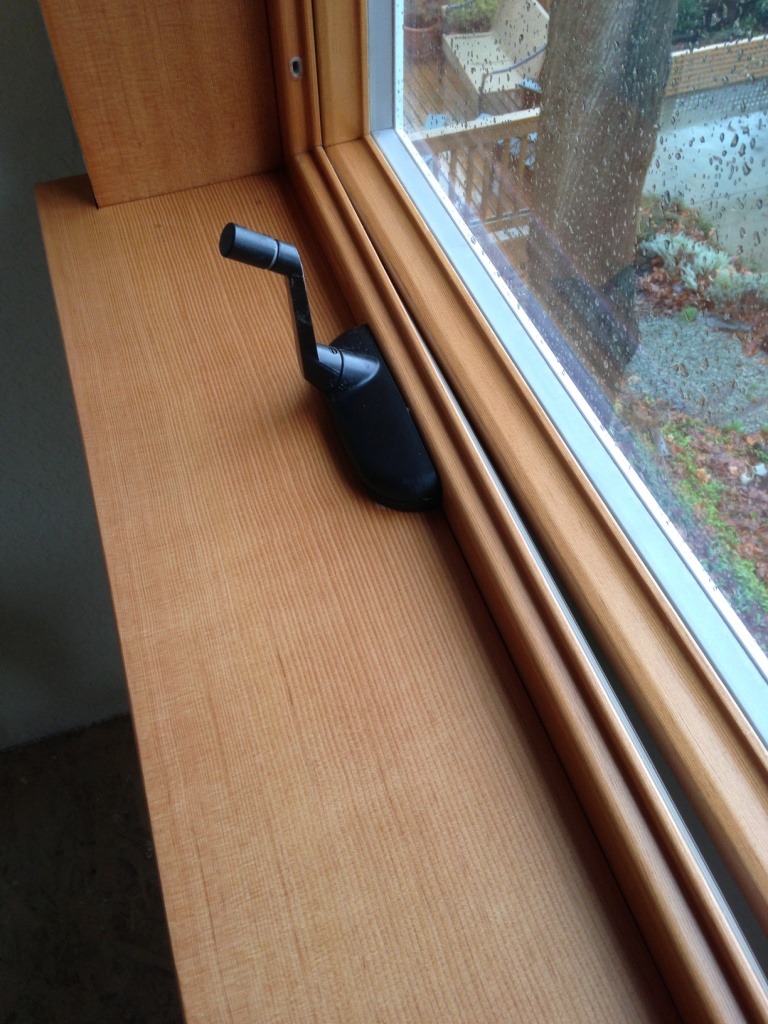 For more information or to have Dave work his magic on your home, call us today at 425-488-1192 or Contact Us here.
**