As a Benjamin Moore Paint Color Consultant, our comprehensive in home paint color consultation is educational, interactive and stress free.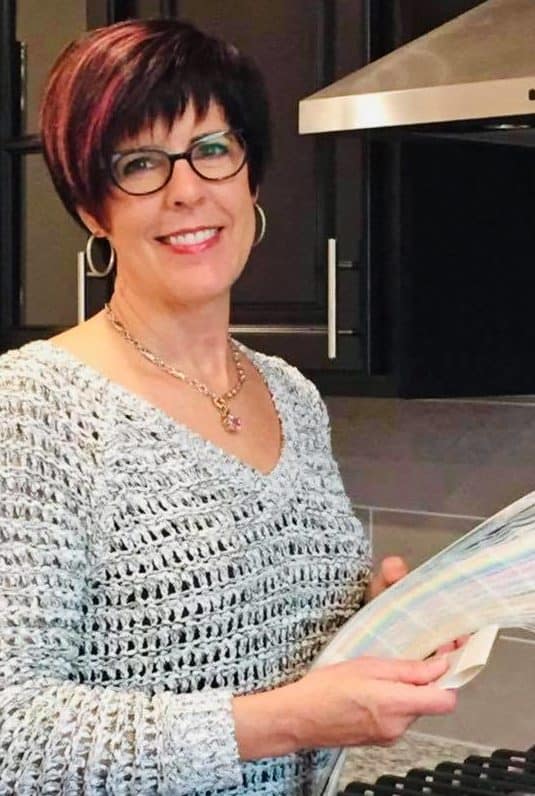 It takes a professional Color Expert to know all things to be considered.
There are several elements that are considered when selecting the right color for a space:
Use of space
Color preferences
Existing millwork style and color
Hard surface style and color
Architecture
Design theme current or new
Directional lighting
Artificial lighting
We guide you through the process by asking several clarifying questions to determine what your vision is for your home. Photos are helpful in showing what you are attracted to.
We begin by using fan decks to establish a family of color. Larger color samples are then pulled out for viewing and comparison to each other, in different spaces and lighting.
It is during this process that you are playing a very key role in selecting your colors.
Choosing Your Paint Colors
You will be asked to rule out colors that turn an undesirable shade when placed in different areas of the space, either in one room or throughout a home. Color changes dramatically from room to room and even from wall to wall. It is during this process that we dial in the color choices by selecting a color that has more or less of a tint that causes the undesirable affect.
Together we will arrive at the perfect color(s) for your home and you will have the knowledge to read color in future painting projects and when selecting furnishings to go with your new wall color(s).
Painting America's Benjamin Moore paint color consultant services provides the advantage of 30 years of applying thousands of colors in homes with all sorts of challenges. Our knowledge of paint color formula gives you the assurance that we can guide you to color(s) that you will love and appreciate for years to come.
Painting America Uses Benjamin Moore Paints
Included in our service is the knowledge of paint and performance. We use and recommend Benjamin Moore premium line of paints for all our discerning clients.
You will receive a complete list of your chosen colors, the paint specifications for each room and the placement location of each color. Easy to read for paint ordering and future reference.
Painting America  – Your Benjamin Moore Paint Color Consultant in Bellevue, Washington
We focus our services here on the Eastside including the cities of:
Bellevue
Millcreek
Bothell
Woodinville
Kirkland
Redmond
Samammish
Mercer Island
and more!
If you're in the area, please consider giving us a call. We're more than happy to answer any questions you may have about how color works in your home.
For an estimate, give us a call today at 425-488-1192 or Contact Us Here
**